Newstips for product people

Our pull programs are all about your sell-through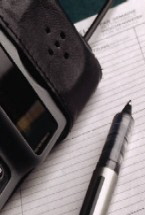 Which would you rather have: more inventory or more revenue?

Our pull programs are all about converting inventory into revenue by compelling more customers to come to the real or virtual places where they can buy your products.
For those considering a relationship
The very best thing you can do is talk to us, challenge us, question us, get to know about us and learn everything you need to know in order to make an informed decision. There is no cookie cutter here; the recommendations we have for you will be explicitly for you.